Vidinoti is continuing to extend the type of content supported via the Vidinoti SDK and we just added to our list AR portals.
Portals are doors that users can place in their environment and once they step through the door, they discover a whole new world in the form of a 360° immersive panorama. Portals are interesting in that they create immersive experiences where AR meets VR.
Below is a simple example where we integrated a 360° panorama of the amazing site of the Machu Picchu.
And you can try yourself by scanning the picture below with V-Player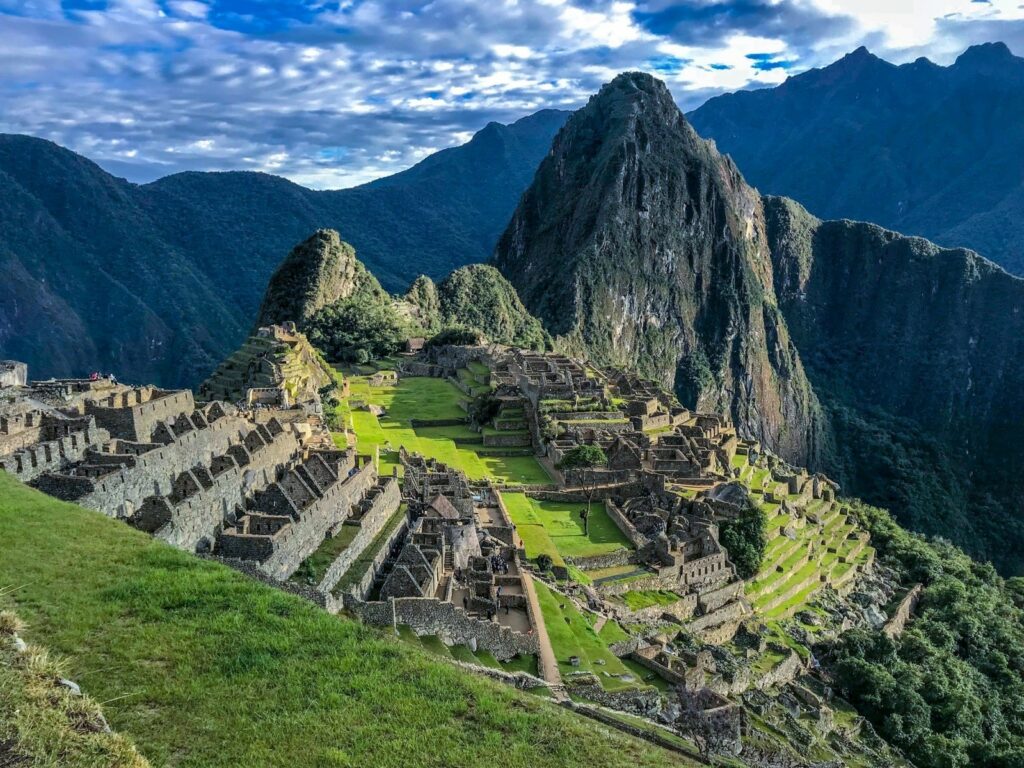 If you are interested in deploying your own portal and you have a Pro account, feel free to contact us.