Consulting in Augmented Reality
With more than 10 years of experience, Vidinoti has developed a large expertise in the areas of Augmented Reality and Localisation. Building on this unique experience Vidinoti can guide you in the assessment and the use of these technologies, whether it is geared towards an internal project or a large scale deployment.
How can AR bring value to my business?
How to best get acquainted with this new medium ?
How to select the best partner ?
What are the options today for indoor positioning?
What improvements can we expect in the years to come ?
What are the investments needed ?
Which technology is needed to address a given use-case?
What are the possibilities and the limits of the different frameworks ?
How to best capitalize on these new opportunities ?
How to select the best components ?
Are glasses ready for industrial deployment ?
What kind of POC can be envisioned ?
Vidinoti proposes a unique combination of experience and expertise to best respond to your needs
More than 10 years of relevant experience
Patents in the area of AR and localization
Excellent knowledge in the state-of-the-art in AR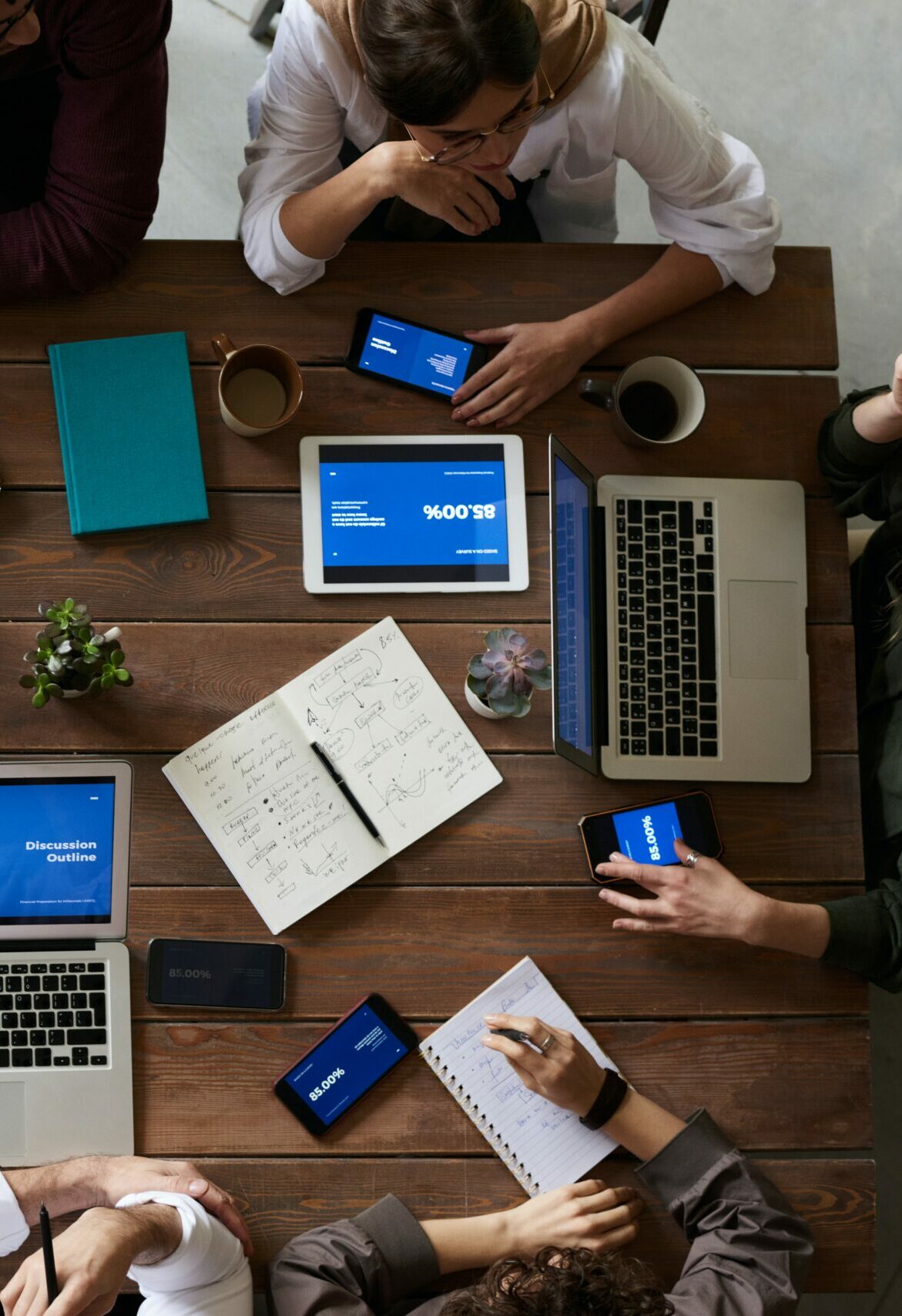 Strong ties with major engineering schools (HES / EPF)
A variety of reference projects (cultural, industry, publishers)
Involved in Innosuisse projects
Our experts have diverse and complementary skills

More than 25 years of experience in the development and deployment of solutions for the mobile environment, in the US and in Europe, with strong emphasis on human-machine interfaces

Senior developper with 9 years of experience in consulting and security, and a specialty in mobile development in the area of computer vision and AR

Developper specialized in AR, VR and gaming. Extensive experience in Unity development and the deployment of systems with 2D/3D rendering
Need some advice ? You have questions ?